Clients:
Innovative organisations communicating with stakeholders through mobile devices
Project examples:
Telemedicine, remote diagnostics, marketing, education, training, instruction guides, geolocation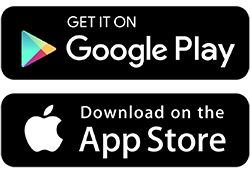 App Development:
Your own app brings your organisation's services, treatments and procedures to your target audience – whether for patients, clinicians, customers or for training your staff. Apps can be used for a wide range of information exchange, training, educational and leisure purposes. We design and develop apps for public distribution on mobile and tablet platforms, iOS, Android or Windows, and for limited use within your own organisation and by your designated users for specific and confidential purposes. We also design and develop web-based apps.

We are currently working with clients to develop apps for:

Wearable tech – to deliver information on physical activity
Telemedicine – remote diagnostics and reporting
Allergies – to support people with life-threatening allergies
Physiotherapy – to remind patients how to do exercises
Physio/Biomechanics – to report patients' progress to clinicians
Disability – to aid people with disabilities using public transport
Learning difficulties – to help people to get into work
Training – to deliver workplace-based training
Education – to enable learning through visual communication
Employers – to help employers to support staff development

Starfish Labs
For more information on App Development, please get in touch with our sister company Starfish Labs.