Our team have been specifically chosen to offer complementary design and marketing skills and a range of industry backgrounds.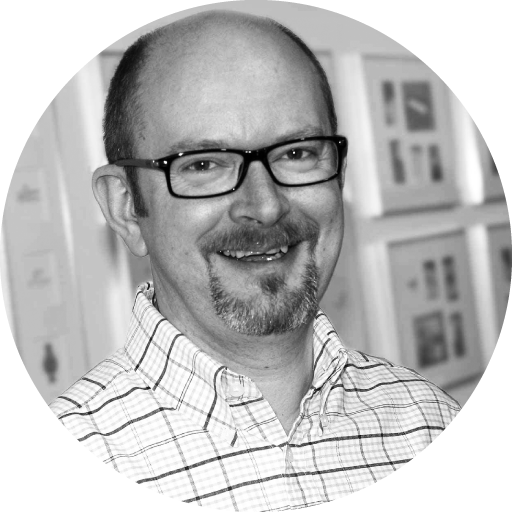 Neil Bevan
FCIM, MInstLM - CEO
With over 30 years experience in the creative and marketing industries, Neil specialises in working with clients to develop commercially viable marketing strategies and solutions that generate results in print and digital marketing.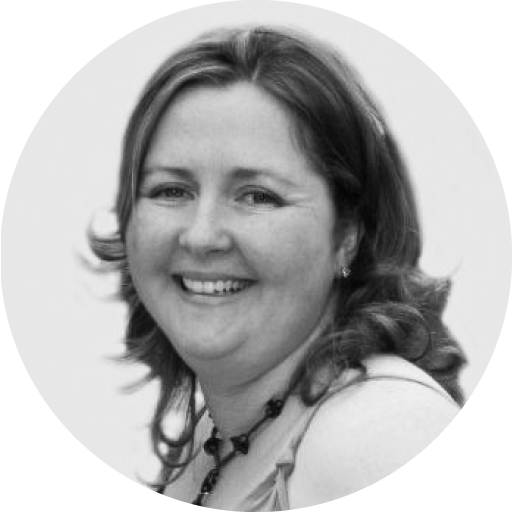 Kirsten Bevan
Director
Kirsten is a skilled and experienced operations and marketing manager working with global clients to develop their operational strategies and systems and ensuring scope and objectives are met.
Rowan Griffiths
BA Hons
Rowan is a graphic designer and website developer specialising in creative solutions for branding, print and WordPress website development, along with digital marketing templates and e-newsletters.
Amy Samuels
BA Hons
Amy has experience in design for traditional printing processes, branding and design for print. As well as a designer, Amy is on hand as our in house photographer. She has lots of experience in the studio and on location.
Rowena Grundy
BSc (Hons) DipM
Rowena has a wealth of experience in marketing a wide range of products and services in both B2B and B2C sectors is able to offer practical marketing support to our clients.
Livy Kimbell
With a background in wellness and nutrition, Livy is responsible for developing social media strategy and creating and delivering engaging content, blog posts, content marketing and the management of social media campaigns.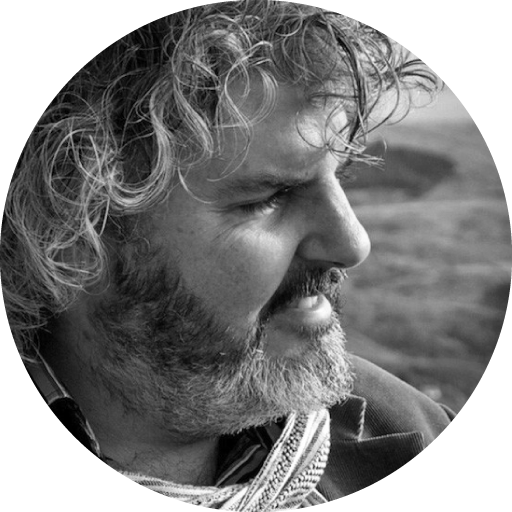 David Goodman
David is a talented illustrator, graphic designer and website developer, specialising in WordPress application development. He is also skilled in developing branding concepts and graphics for print and digital.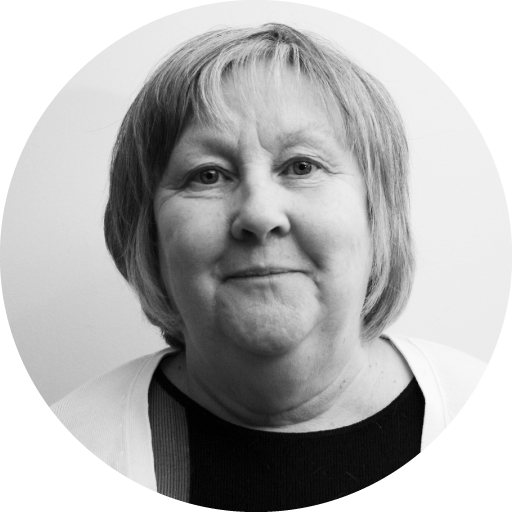 Maureen Hunter
Maureen is responsible for accounts and administration functions. Maureen looks after credit control, financial due diligence, invoicing, management accounts and ensuring projects are on budget.
Dr Gamila Shoib
Gamila and her team look after translation, editing and cross-cultural advice. She is a Teaching Fellow at Warwick Business School, a Visiting Lecturer at The University Centre Shrewsbury, and speaks English, Arabic, French and German.
Helen Culshaw
MPhil
Helen and her team look after SEO and search engine marketing. Helen has a background in healthcare marketing, and is an international speaker on internet marketing at medical tourism conferences.