International marketing support and innovative design for the medical, healthcare and wellness sector
Hunter Bevan is a leading marketing and graphic design agency based in the UK, offering specific services to medical, pharmaceutical, scientific, research and technology-led companies.
We help you to promote your services, products and processes to targeted clients or to global audiences and can deliver multi-lingual training, marketing materials and marketing strategy.
We offer a mix of techniques including brand development, printed marketing brochures, direct mail, app development and cutting-edge digital marketing to get your message across to your prospects in the way you want to be perceived.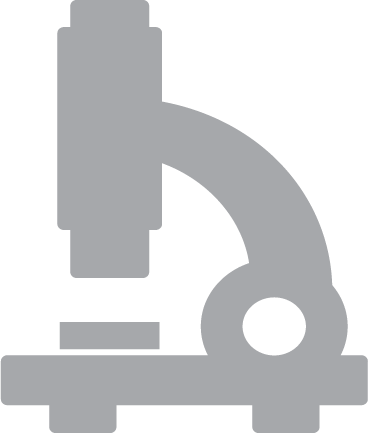 Who do we work with?
We work with a wide range of global clients in many different sectors, including clinical research, medical tourism, technology, software, medical devices and equipment, aesthetics, pharma and physiotherapy. Our strengths are in working with scientific and technology-led organisations who are innovative and expert in their field – and who recognise that they need to add some flair to their marketing and communications through an unbiased outside opinion on their marketing strategy and creative graphic design to make them stand out.
We will help you to identify what to promote, which markets and audiences you want to target, develop USPs and effective messaging to those markets, and then design the tools to do the job and to generate effective, measurable results.

We look forward to working with you!
Download our PDF factsheet on services for Medical Tourism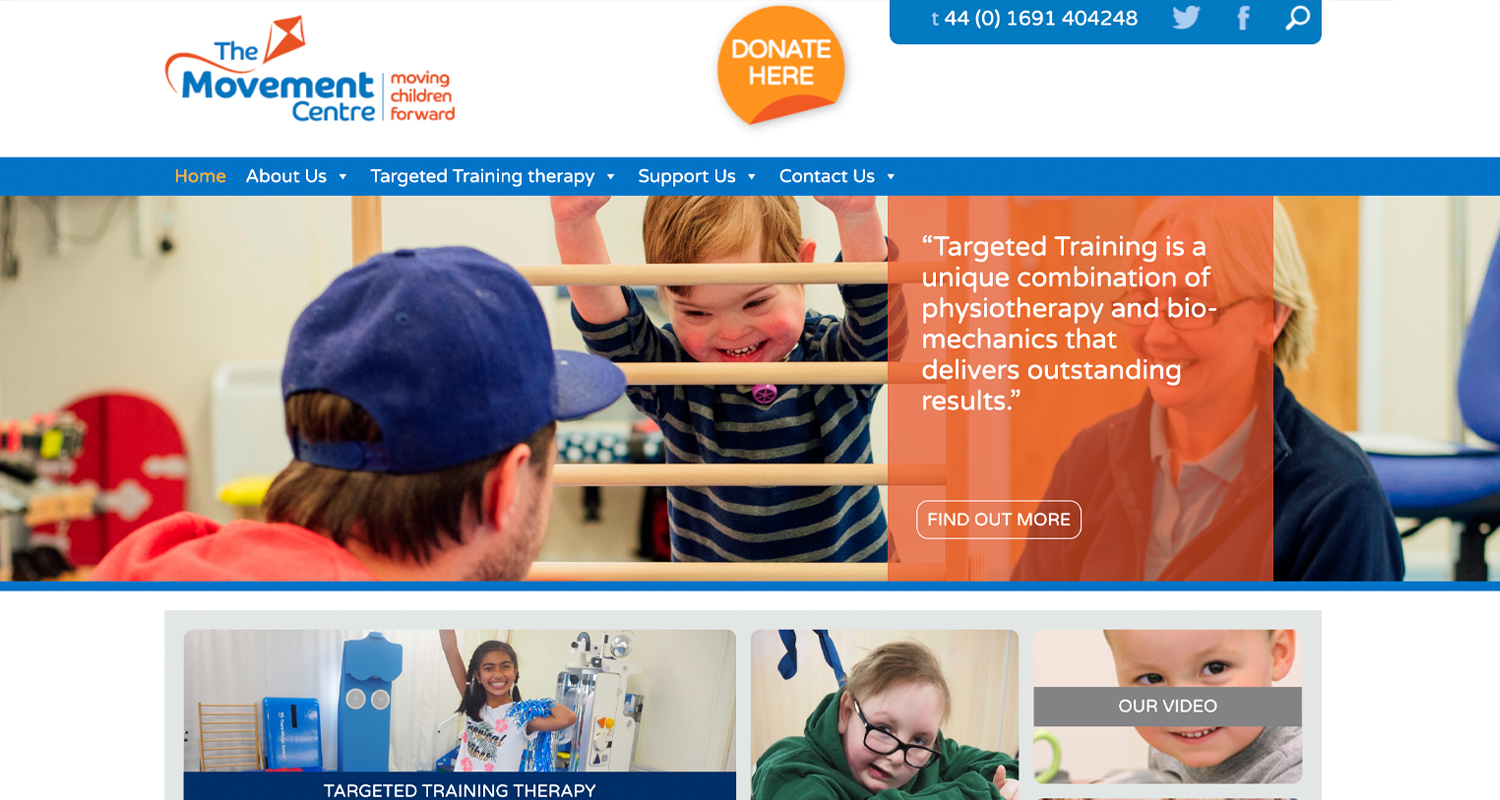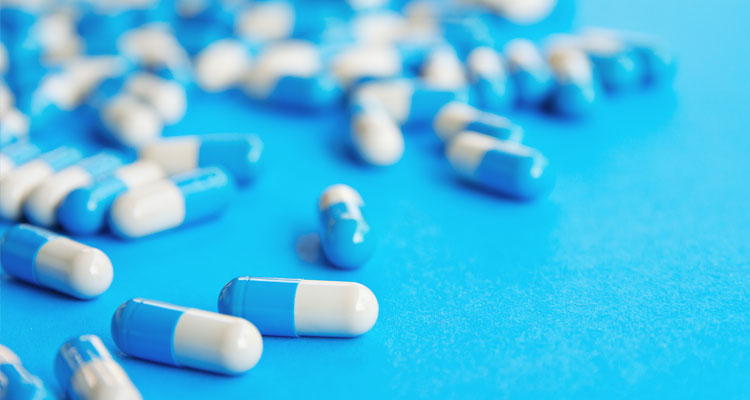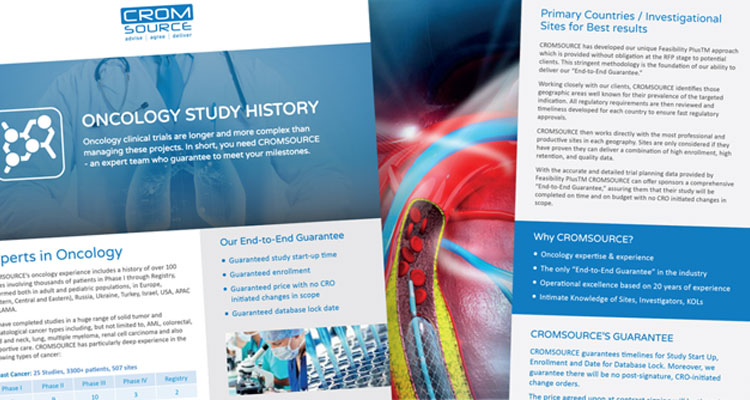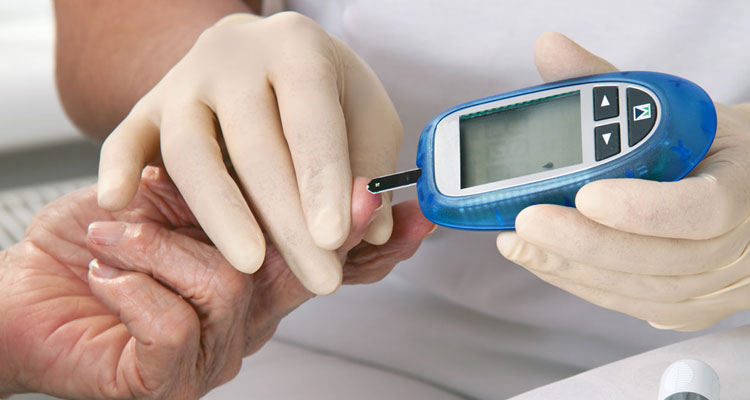 We offer a complete range of consultancy, marketing and design services to promote your organisation effectively:

Branding and logo design
We'll create a strong brand identity and corporate image for your organisation or product.

Brochures, information leaflets & packaging
Printed marketing materials and packaging design that gives customers confidence in your products.

Website and app design & development
Creative website development and app development to build credibility and engagement and generate enquiries.

Digital marketing and Social Media
Targeted online strategies to communicate effectively with existing and potential markets.

Exhibition design & graphics
Creative design to create interest, inform, educate - and encourage enquiries from your prospects.

Localisation for global markets
A global approach, including copywriting and translation, tailored to your target markets.

Marketing strategy, support & training
Your outsourced marketing department - Consultancy, strategy and training for in-house staff. Our unique mix of experience and talent enables us to bring a fresh approach our clients' projects and to provide solutions which are not only innovative and creative, but which, most importantly, are commercially viable and achieve results.
We have worked with NHS Clinical Commissioning Groups, pioneering treatment centres for children with disabilities, private medical clinics, dental clinics, physiotherapy departments, medical equipment manufacturers, The Institute for Rural Health, WONCA, Euripa, global CROs in Italy and the USA, pharmaceuticals manufacturers, medical training companies, mental health specialists, special needs education providers, medical charities, scientific equipment manufacturers and distributors, software developers and global medical recruitment agencies.
Let us put this experience to work for you!
To discuss how we can help, please contact Neil Bevan on: